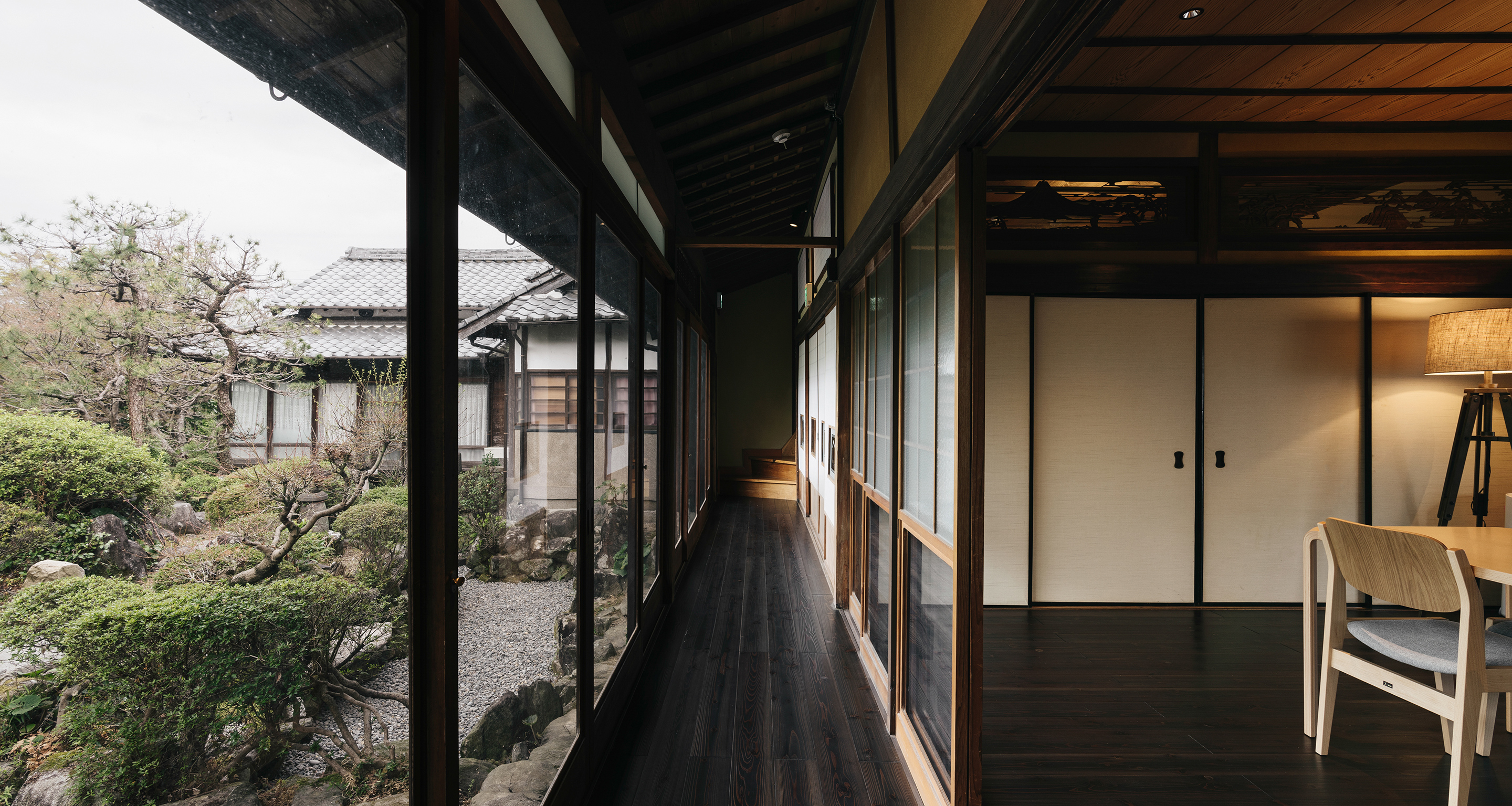 WELCOME
A place to weave the "stories" and "craftsmanship" of Ukiha
古来より、山脈から湧く良質で豊富な地下水と、
九州一の大河・筑後川の水の力を活かしてきたうきは。
水の恩恵を受けながら育まれてきた「うきはのものがたり」と、
それらを起点に生み出される「うきはのものづくり」を感じ、
水に支えられたうきはの営みに浸る滞在を提供します。
Since ancient times, Ukiha City has harnessed the power of the plentiful, pristine groundwater flowing from the mountains around it and the great Chikugo River—the longest in Kyushu.

We offer a chance to stay and immerse yourself in Ukiha City's liveliness, born from the water that supports it.

Take in Ukiha City's story, which revolves around the water it has benefitted from, and the crafting that originates from that relationship.
Learn more