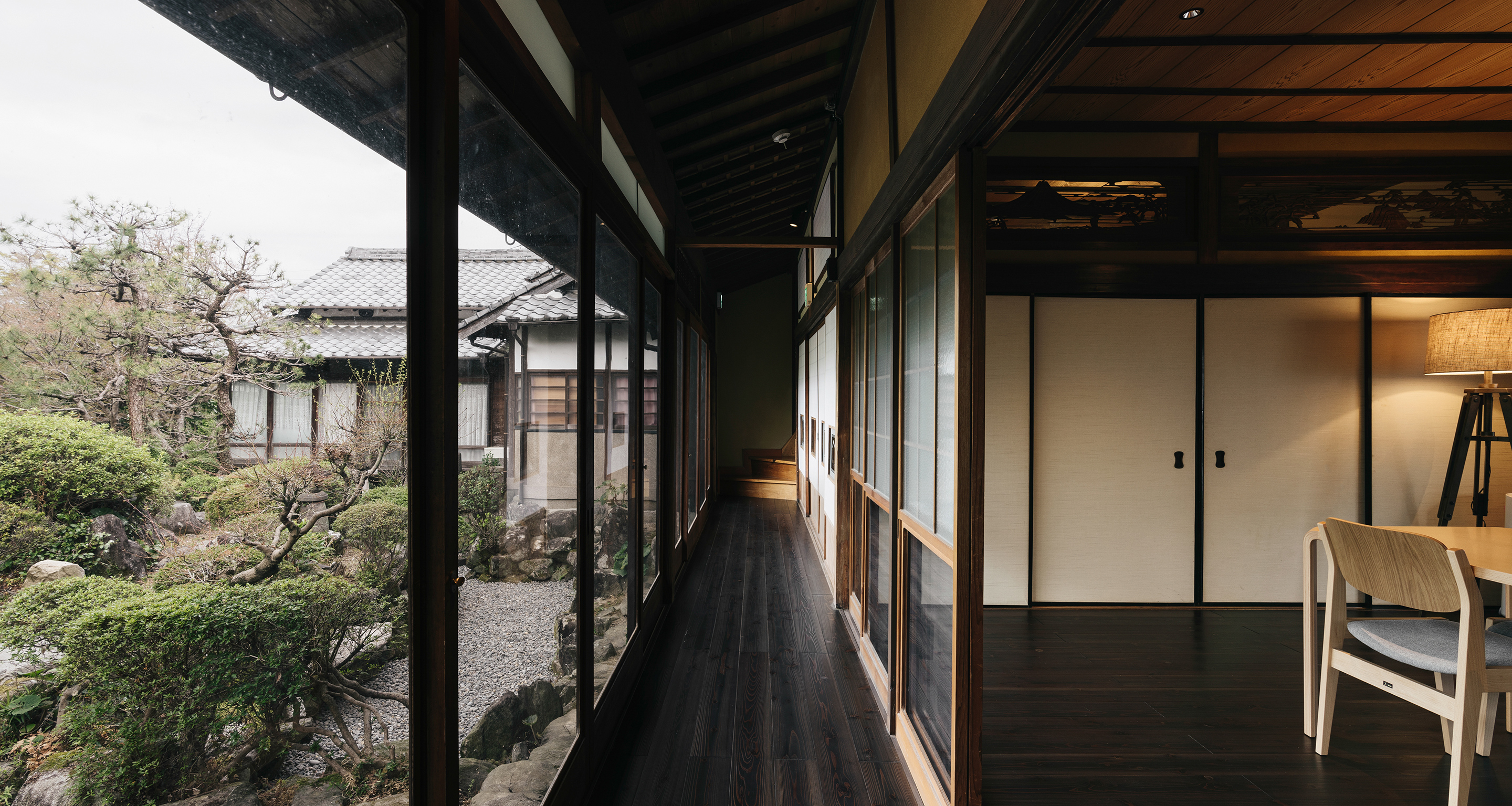 宿泊予約
RESERVE
Are there bathrooms in the rooms?

There are bathrooms and toilets in each room. Usui Residence 104 has its own sauna and water bath. You also can take a day trip to 3 hot springs (Yoshii onsen, Chikugogawa onsen and Harazuru onsen), which are about 15minutes away from this hotel and are different types of hot spring.
Can we use a credit card?

Yes, you can use a credit card at this hotel. We accept VISA / MASTER / JCB / AMEX / DINERS.
Where can we park a car?

There are parking lots behind the Usui Residence. (Maximum 5 cars) Please contact us before arrival. (0943-76-9882/Open 9:00am〜6:30pm)